Program / Project Management
Do you have extensive program needs, but not enough capacity? Is there a project for which you have allocated budget but are unable to attend to because of an internal bottleneck? Outsource your affiliate program management, project oversight, recruiting, communications, and monitoring. TNG will develop an affiliate program launch and management strategy that is perfect for your business! TNG associates are expert professionals in their field with a track record of turning problems into solutions for our clients. We have repeatedly proven that by outsourcing to us, we can add value to your overall organizational structure and save you headaches and dollars!
We collaborate with your teams to implement and manage your program or project through online and in-person interface using constant communication, effective team allocation and seamless integration.
Some of the features of our approach include:
Collaboration — TNG associates and your team have access to our online collaboration interface and project management tools allowing for daily transparency, constant communication and effective team task allocation.
Advanced Technologies — by utilizing the latest online and software technologies, we are able to maximize efficiency at all program levels and across tasks.
Support — TNG can develop support materials for your program such as videos, widgets, micro sites, landing pages, dynamic media, flash and animated banners, as well as assist you with custom affiliate network integration or the creation of your own affiliate communication blog or affiliate forum.
We offer comprehensive, customized program and project support for many disciplines including, but not limited to, call center support, commercial furnishings and design and workforce development. These services can be provided as individual standalone tasks for a particular project or as a comprehensive package governing an entire project from conception to completion or any combination to meet the needs of the client.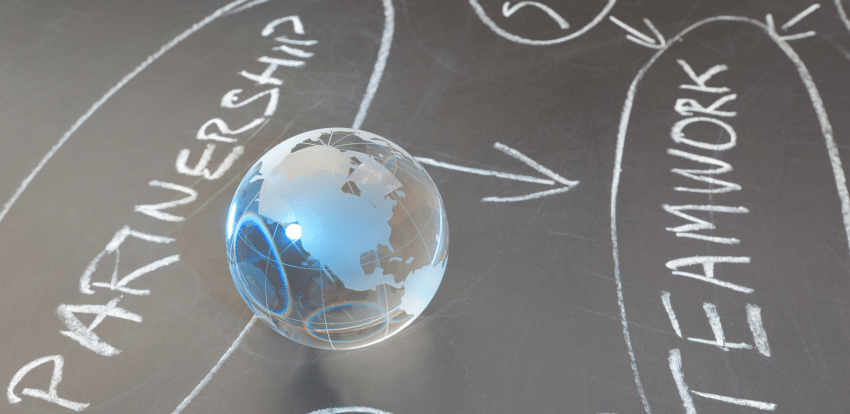 While each project is uniquely different, our associates work closely together to ensure that special and relevant experiences and skills are applied to each client's situation. Each project has a specific team assignment comprised of expert project managers and consultants who work closely together and who are committed to obtaining excellent results.
Most importantly, we have a proven track record of success in working collaboratively with our client teams to ensure real workable solutions and program executions with an emphasis on managing initiatives that promote organizational strategic goals and objectives that produce desired outcomes that can include: reduced project ramp times, more effective anticipation of potential trouble areas, smooth phase transitions and the ability to successfully meet project deadlines and budgets.
Some specific tasks include:
Cost estimates, cost control, and budget determination
Develop project schedules, baselines, and detailed project plans
Track project deliverables using appropriate tools and cost control and accounting
Earn Value Management (EVM) and financial reporting
Plan and schedule project timelines
Risk management and mitigation
Conduct program reviews
Manage and execute multiple projects
Engagement management
Organization project management and change management
Integration management
Document scanning & management, storage, & retrieval of confidential documents & microfilm
Program and project procurement management