Document Management
The Nolan Group LLC (TNG) understands the significance of Information Intelligence as a new paradigm for operational efficiency particularly as it pertains to unified records management. Whether your struggle is tracking, organizing, finding physical and electronic records or staying compliant with mandated governance requirements and policies, the ability to easily and quickly locate information when needed at any time is key to running a successful data management process organization. Effective systems management decreases the necessity for extensive, costly office/storage space, reduces expenses, limits redundancy effort, encourages the recovery of documents and makes them receptive to those who have the rights to access it.
We know that information intelligence is more than just bringing in a consultant to handle what can be a messy and complicated process. It's about having a team that can build an information management lifecycle that runs off integrated workflow automation aggregate information, and that scales as your organization's program grows. By harnessing the power of Information Intelligence, TNG in collaboration with its partner companies can:
Build an Intelligent Information Lifecycle that is run internally, building on the existing foundation, using highly configurable technology.
Reduce costs by implementing best practices around improving your organization's records management program.
Increase ROI by cutting time and resource costs deploying, managing and updating systems and policies.
Take advantage of comprehensive state of the art resources that automatically distribute over 30 years of unified records experience into a tool kit to guarantee success.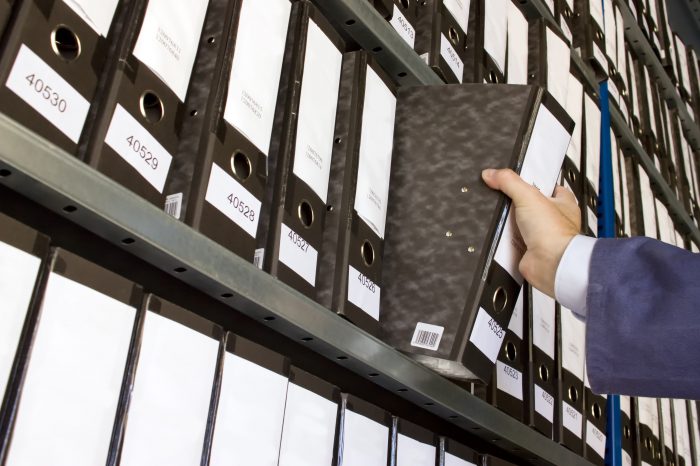 Scanning / Imaging
Indexing / Cataloging / Organizing
Electronic Conversion
Document Preservation
And more…
Contact Us
Contact The Nolan Group experts today for more information about our services or to schedule a consultation.
The Nolan Group
We are a full-service provider of management consulting and management services. We provide cutting-edge project and event management, call center support, document management, training and performance improvement expertise to maximize your organization's productivity and efficiency.
Phone410-637-3544
Address801 N. Howard Street
Baltimore, MD 21201
Office Hours: Monday – Friday 8:30 a.m. to 5:00 p.m