More About Us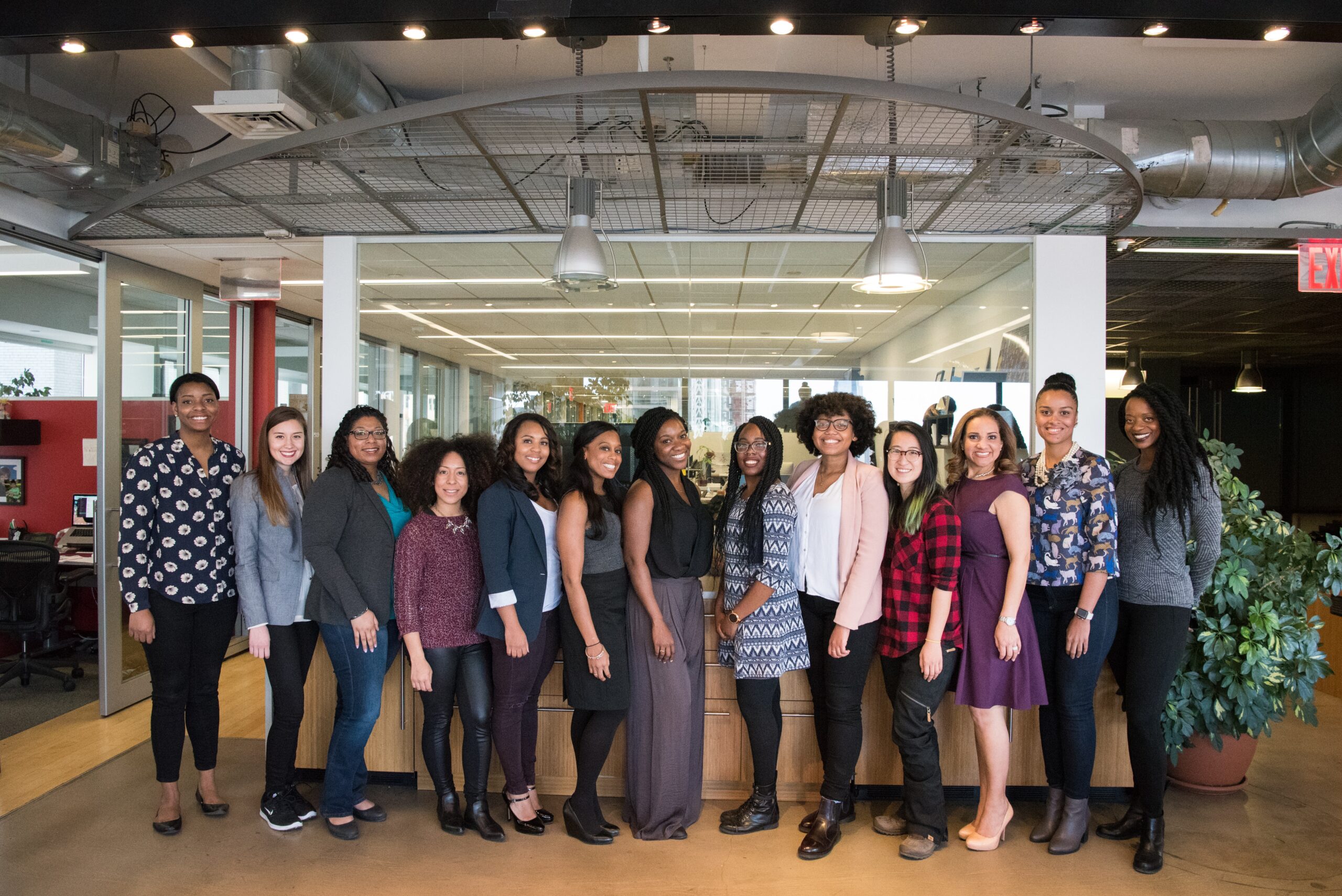 If You're…
trying to resolve complex issues that require strategic planning…
seeking staff and partnerships to support key deliverables…
looking for cutting-edge tools and processes to meet your organizational goals and objectives…
looking to improve the leadership and management potential of your existing employee base…
or just trying to gain an edge so you can stay ahead of the industry.
Then, you've come to the right place. The Nolan Group (TNG) offers all that and more!
Our Company
The Nolan Group is a full-service, U. S. Small Business Administration Certified HUBZone and Woman-Owned consulting firm offering a myriad of topnotch management services, performance improvement consulting and professional development training.
We use proven methodologies based on over 20 years of research and experience to assist companies in reaching desired results while saving them time and money. Our approach to management, programming and training are uniquely suited for helping your organization achieve immediate, measurable and long lasting results.
The Nolan Group processes and systems have literally helped hundreds of companies across the globe to consistently stay competitive and positioned for what's to come. How do we know this? Because we track our own success, too!
We are a small company with a big goal – achieve optimum client results for measurable success.
Our Approach
The Nolan Group uniquely approaches every client and project using high-performance work systems and processes. We not only enhance the way work is organized, but we also improve the skills of the people who do that work.
That's why our company is different than most others. This revolutionary methodology provides for holistic and systemic management and leadership that yields sustainable changes and increased employee performance.
We are built differently to serve you better: no walls, no divisions, no units, just forward thinking people with old fashion values that really care about the people they serve!
Our Founder
Tracy McCullom is a native of Baltimore and now currently shares dual residencies in both North Carolina and Maryland. She received her B.A. from The University of Maryland, College Park and earned her MBA from The University of Baltimore. In August of 2004 Tracy formed The Nolan Group, a company where she and her team help companies run more efficiently through a process of discovery, development, and growth. With more than 20 years of experience, Ms. McCullom has worked extensively with clients in commercial, government and not-for-profit entities. She and her team work very closely with clients, determining strengths and opportunities, and providing solutions designed to achieve their desired goals and objectives. Ms. McCullom acts as CEO, overseeing the work in her company.
Our Mission
To provide organizations with superior services and products that deliver measurable results and unmatched customer satisfaction.