Call Center and Help Desk Architectures
TNG is a provider of help desk support and services, outsourced CRM, customer contact programs, U.S. based call center services including inbound and outbound voice, email and live agent chat services. We work with you to create strategic partnerships, developing and delivering customized programs that meet your objectives.
Through our proactive program management, well-trained call center staff, leading edge technology and robust reporting, we're dedicated to helping you add value to your customer relationships.
TNG seeks to model your corporate culture by customizing our business to fit yours. We take on the look and feel, not just the scripting. By taking the time to get to know you and your priorities, we can build a program that will achieve your goals, rather than squeezing them into a pre-existing system. We are flexible, responsive and easy to do business with.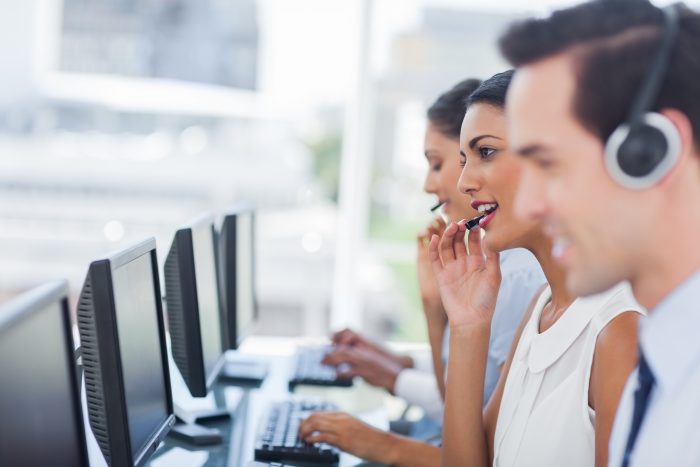 TNG is an extension of your organization, acting essentially as an external SBU. With this frame of mind, we proactively find solutions and offer recommendations that not only keep our clients current, but ahead of the trade. Our partnerships include finding ways to bring efficiencies and cost reductions within your organization. We're willing to sacrifice short-term gain for long-term growth. We understand the intricacies of managing projects on time, within budget, to completion and to your satisfaction.
The Nolan Group offers service processing that comes in the way of less message taking and more virtual assistance to the caller. Give us the challenge to meet your needs and help make your business run like a well-oiled machine. Below are just a few of the technological services we provide for call center and help desk operations:
Single site or Multi-site deployment.
End-to-end MPLS deployment from the carrier to client's premise.
Proven business cases that delivered outstanding performance.
Fully VoIP, SIP and H.323 enabled technology or blended TDM technology.
New contact center technology deployment with vendor agnostic approach.
Flawless TDM to VoIP migration & integration with multi-national contact center possibilities.
Acceptance criteria supported by end-to-end load & performance test.
Self-service technologies capable of handling over million requests per month.
Need help with call center and help desk support? Interested in our seasoned customer service and technical professionals? Contact us via our web form to talk with a qualified business consultant today. Regardless of the Program Management or Technological Architecture need, we are here to deliver!