Our Clients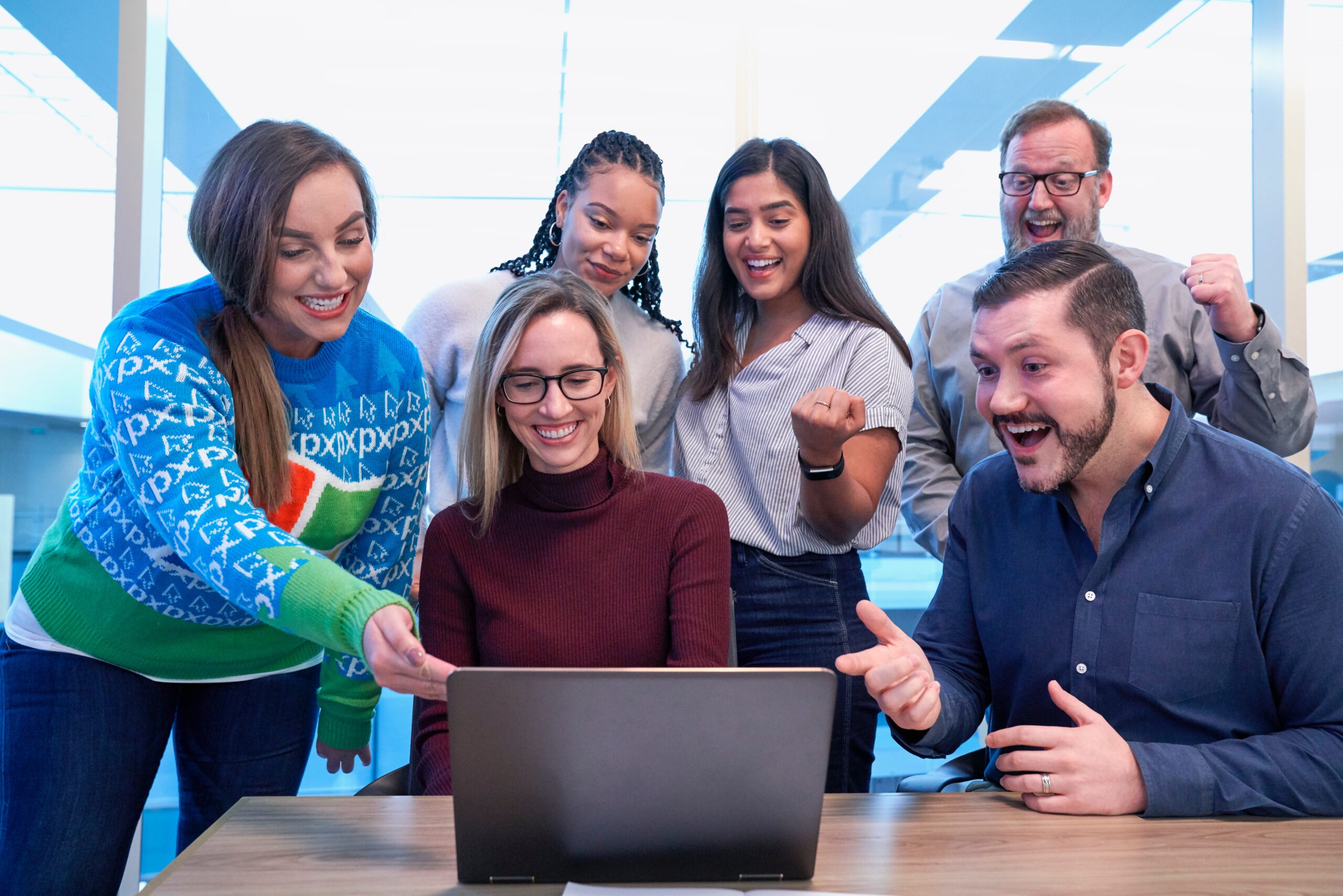 No matter what your enterprise, you have your own unique set of challenges. Whether management, employee, technology, or marketing, we understand that trying to stay ahead of the competition and keep the public interested in your products and services can be overwhelming. TNG has assisted organizations in all sectors in overcoming everything from simple hurdles to developing broader strategies that address capacity-building and growth.
Our existing client list probably includes organizations like yours. From small and large businesses, to non-profit organizations, to municipal, regional, and federal government branches, we have served a multitude of clients across a broad range of industries accomplish their goals. We hope you will consider us to help with your needs. How can we can assist you? Give us a call to explore the possibilities!
A direct quote from HUD regarding our performance:
Convey excellent customer service skills when handling calls. Call center representatives are/were able to articulate the correct information and/or able to address or direct the caller to the appropriate area of interest. Contractor has maintained very good business relations. Contractor has always been responsive to any request that have been made, as well as, certain request to add or delete certain topic issues.
– Sally Fergeston
A direct quote from Goodwill regarding our performance:
The Nolan Group helped us create an outreach program aimed to help, uplift, and support those who are deprived of certain services and rights. They take charge of promoting, searching for donors and volunteers, and recording details about the outreach. They helped us plan programs for the community and helped us solve a greater need for a long-term plan toward social progress. We are extremely happy with this company and would not hesitate to use them again.
– John Filstein, Program Director
A direct quote from HP regarding our performance:
The Nolan Group took us to a new level! Barbara from The Nolan Group was amazing. She developed training and development initiatives for our organization that are designed to improve the job performance of an individual and our business groups. They quickly understood our currnet worker's knowledge and skill sets and instilling greater motivation to enhance job performance. They created amazing training practice orientations, classroom lectures, case studies, role playing, simulations and computer-based training, including e-learning. Simply a top notch company in our book.
– Peter Franklin, Human Resources Director
Government Agencies
As a government agent, you have precise protocols to follow. We are familiar with these limitations and are able to work within the constraining budgets and framework posed. Furthermore, we have the certifications and NAICS codes that you require.
Private Businesses
Trying to stay competitive with all the all the crucial elements of a business environment is tough. TNG can assist with everything from top to bottom, whether C-level needs, management team improvements, employee skills, or program and project management.
Non-Profit
Whether your 501(c)(3) organization is charitable or a "not-for-profit", we are familiar with the needs of non-profits and can help improve your processes and structural needs.